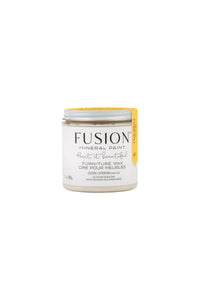 Furniture Wax~ Hills of Tuscany
Enjoy our clear wax infused with 100% all natural essential oils for an added aromatherapy while you wax in Hill's of Tuscany.
This product contains essential oils only, so the scents will diffuse quickly and is only intended to be apparent for the duration of waxing and will slowly fade away within a couple of days. This wax will not fill the room with a strong aroma of either scent and will not yellow over time.